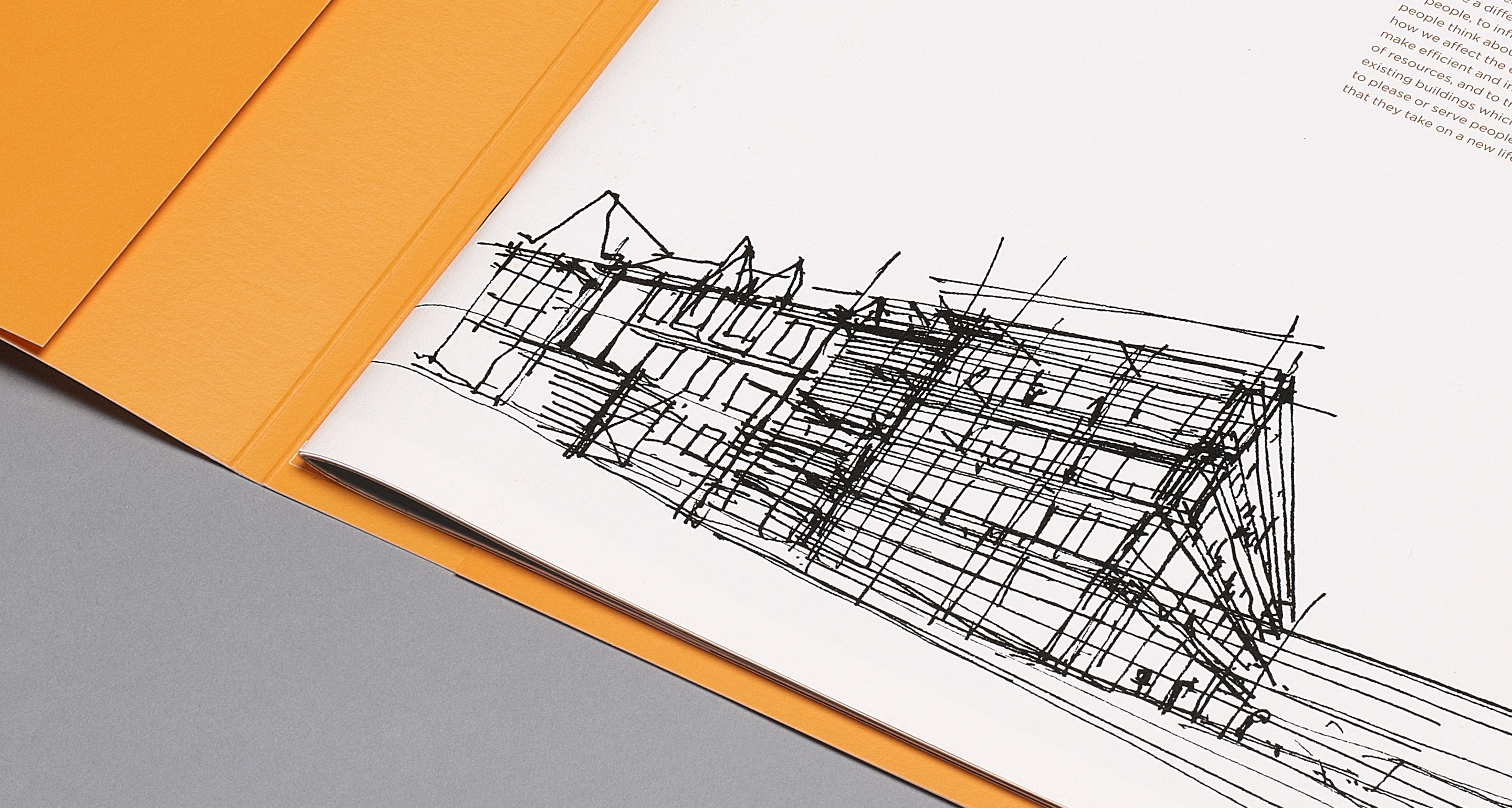 Shepheard Epstein Hunter
Architecture

Scope

Identity
Stationery, templates
Promotional literature
Website consultation

The challenge
An up-and-coming London-based architectural practice, working mainly in the public sector including housing, schools, universities and libraries. SEH approached us to create a brochure to promote its education sector work. However, we analysed the project/visual identity and recommend that SEH transform its visual identity. The report convinced the board of directors that they needed to change and they gave us the go ahead. The previous identity used two forms: the full name and the acronym. Each employed a different visual language which felt confused, weak and indecisive.

The solution
We gave them a single confident, bold and assured identity and applied it consistently. We also provided detailed guidelines and templates so that staff could use the identity in-house.