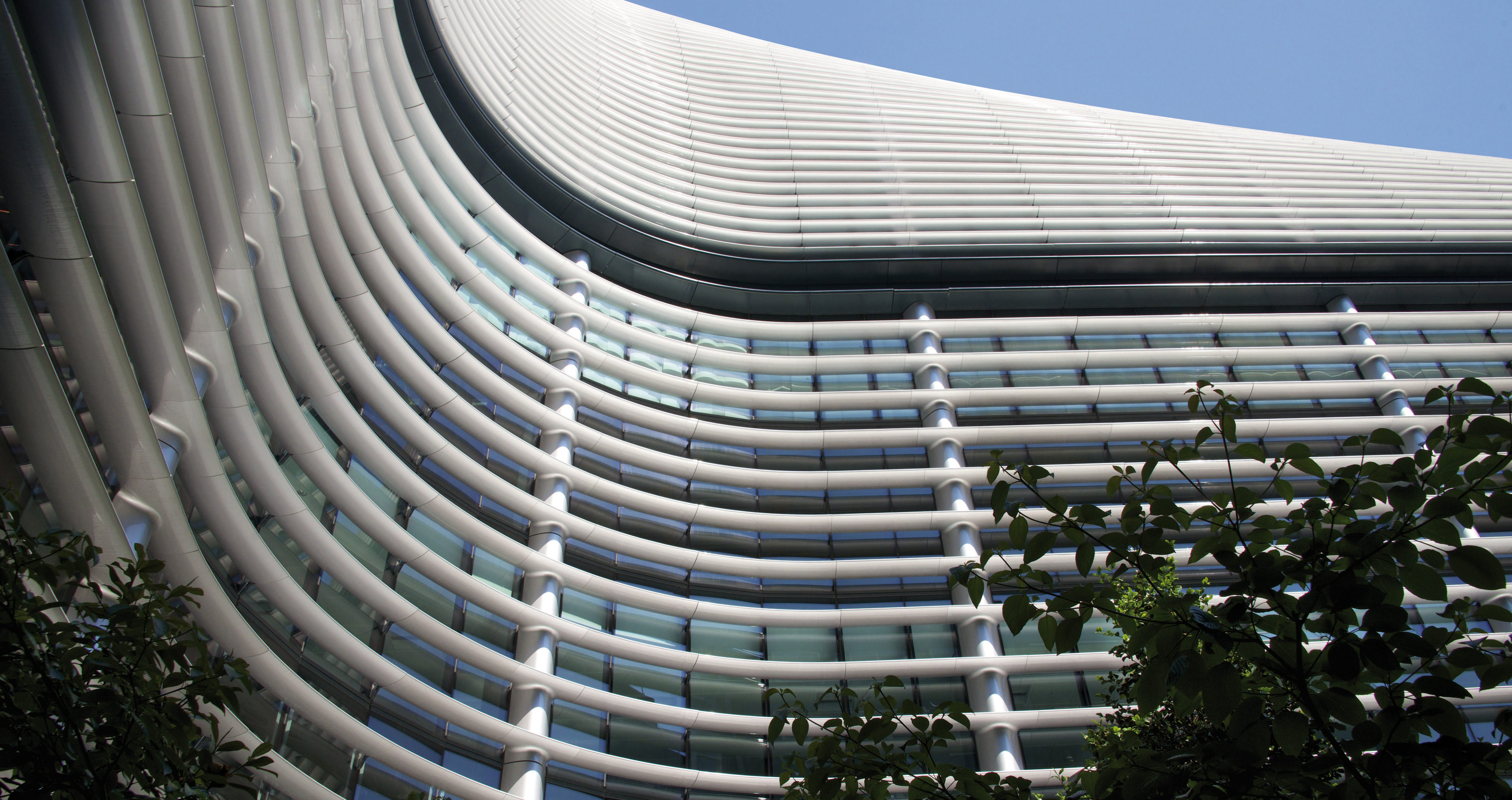 Vanguard Asset Management
Finance

Scope

Brand implementation
Financial literature
Marketing collateral
Event graphics
Image strategy

The challenge
Vanguard is one of the world's largest asset managers and is a global leader in low-cost index management. The firm is well known for its straightforward and plain communication style. Through a recommendation from an existing client who moved to Vanguard, we were approached to help with the marketing materials for the launch of the UK arm of the American company. The original brand guidelines were not sensitive to the new UK audience and no UK specific templates had been created.

The solution
Working with the Marketing department we redesigned 'interpreted' the American brand guidelines for UK and European audiences. We created a range of UK/European templates for a wide range of Vanguard document types.