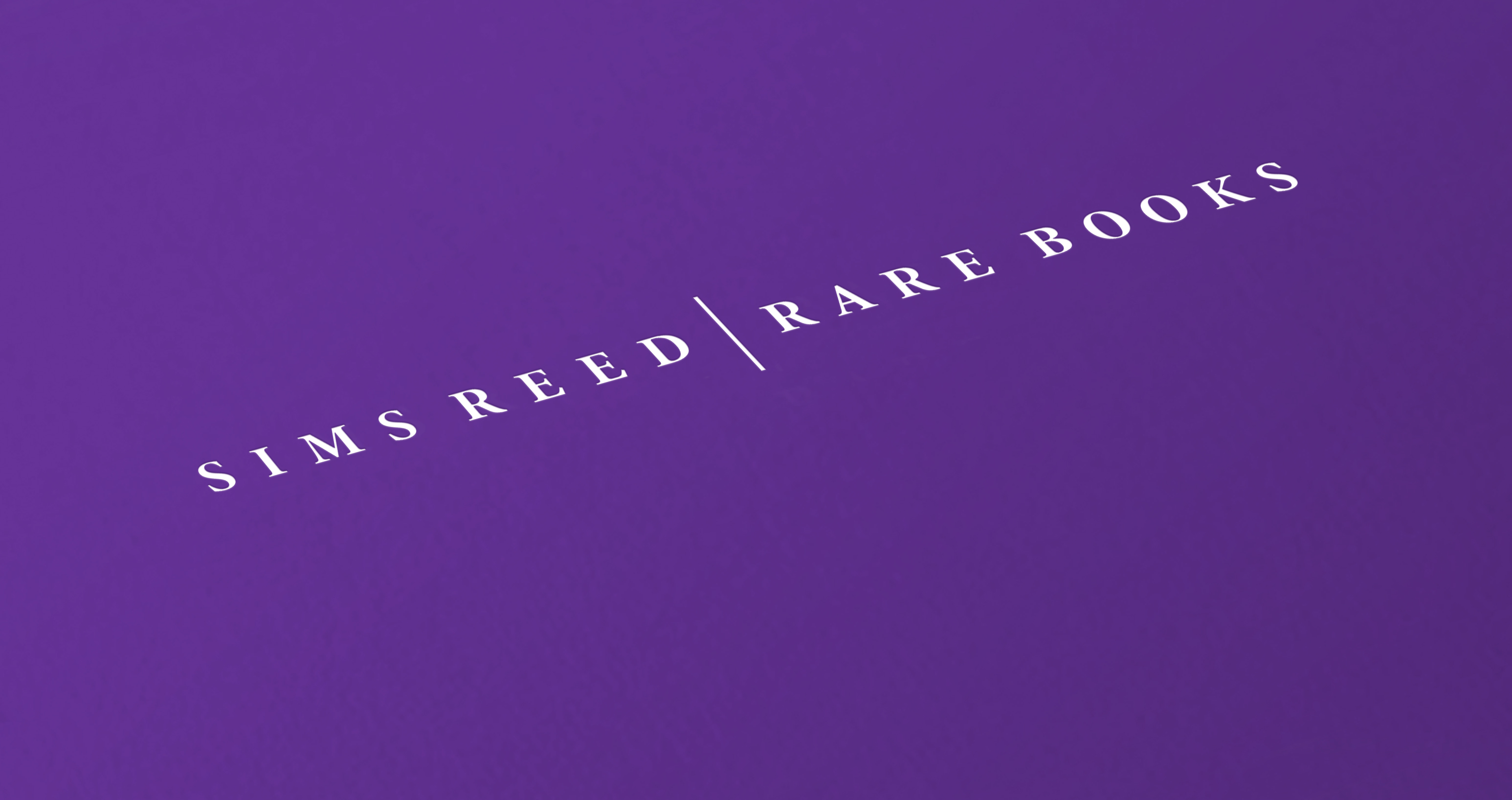 Sims Reed Rare Books
Retail

Scope

Identity
Website

The challenge
Established in 1978, located in the heart of St James's, Sims Reed Rare books is one of the leading antiquarian booksellers in London.

Their identity and website were over 10 years old and in desperate need of a revamp. Having begun work on their sister company's identity, Sims Reed Gallery, we suggested that we made proposals for both.

The solution
We designed the bookshop identity in tandem with the gallery's. We were sensitive to the heritage of the company's existing brand, retaining both the typeface and colour palette. Using the more elegant, condensed version of the typeface, we crafted a classic wordmark that both businesses could use. Along with the colour palette, distinct individual differences were incorporated which meant that the identity worked on its own and as a coherent whole with the gallery.

Working within the bookshops technical requirements, we overhauled the visual look and functionality of their website. Retaining the content management system and the link to their Filemaker Pro database. This meant that there were no new procedures to learn and no extra data input required before launch. The number of book categories were greatly reduced, leading to a simpler user experience, which in turn was reflected in the clear and elegant design.