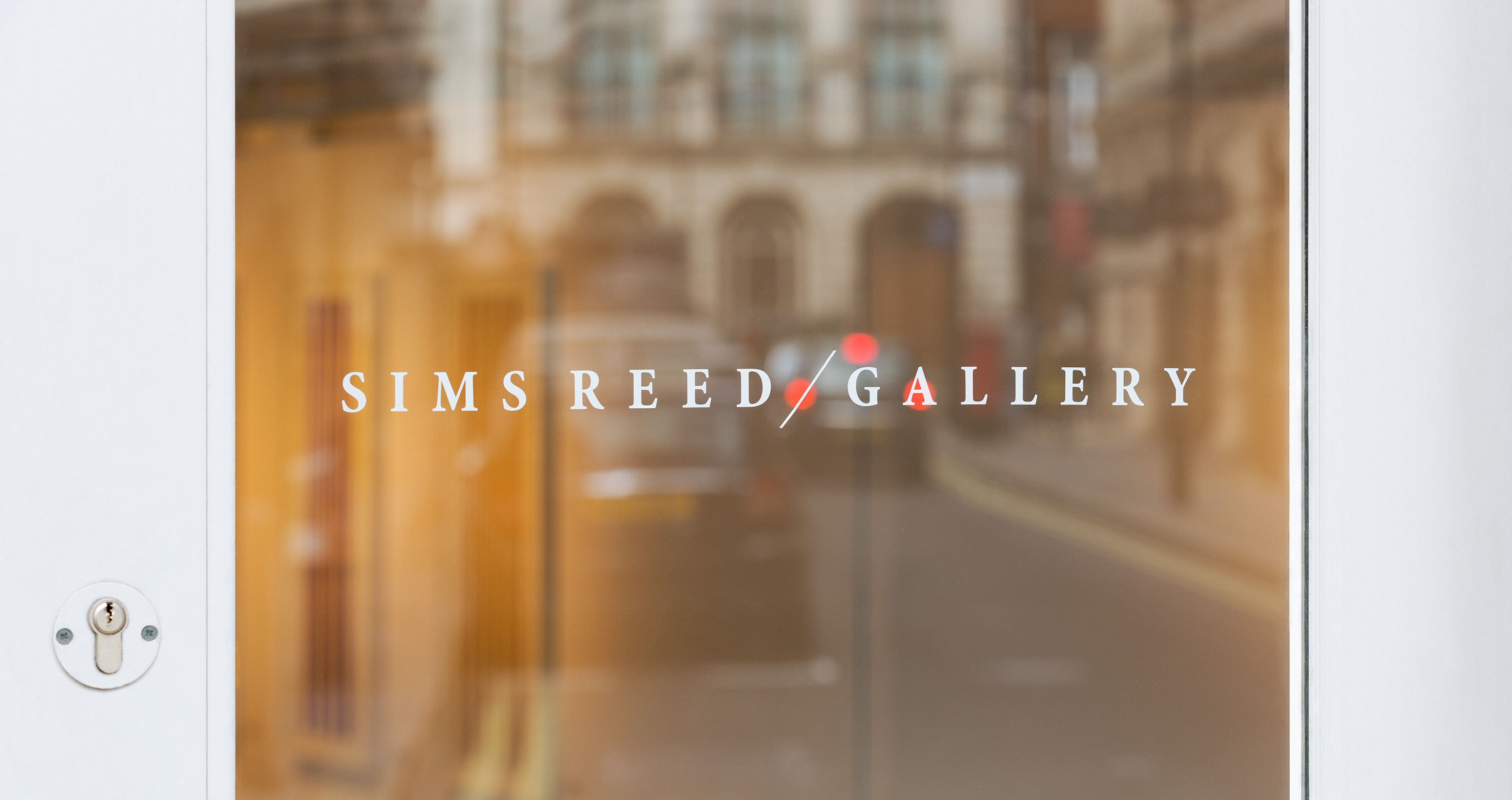 Sims Reed Gallery
Arts and culture

Scope

Identity
Website
Signage

The challenge
Founded in 1995, located in the heart of St James's, London. Sims Reed is a leading international print gallery specializing in post-war and contemporary original prints.

We were initially commissioned to refresh and develop the gallery's website. However it soon became clear that to successfully revitalize the gallery's online presence, they needed a new visual identity. Further to this, the design had to work in conjunction with their sister company, Sims Reed Rare Books.

The solution
We created two separate identities that work individually and as a coherent whole. We retained the company typeface, but used the more elegant, condensed version to develop a beautifully understated wordmark that both businesses could use. Differentiation was achieved through the application of the existing colour palette, plus the addition of two, company specific graphic devices. For the gallery we used an elongated forward slash, which references the convention for numbering print editions; and for the bookshop we employed a little known typographic device called a pipe (a small vertical line). Both are used to visually separate the Sims Reed name from the individual business.